Retailers
We'd love to connect to discuss what you believe would work best for your store and assortment. Our urban farm is just down the street and we believe we could provide unique service and solutions for you. We think your customers would be amazed by how fresh and long-lasting our blooms are.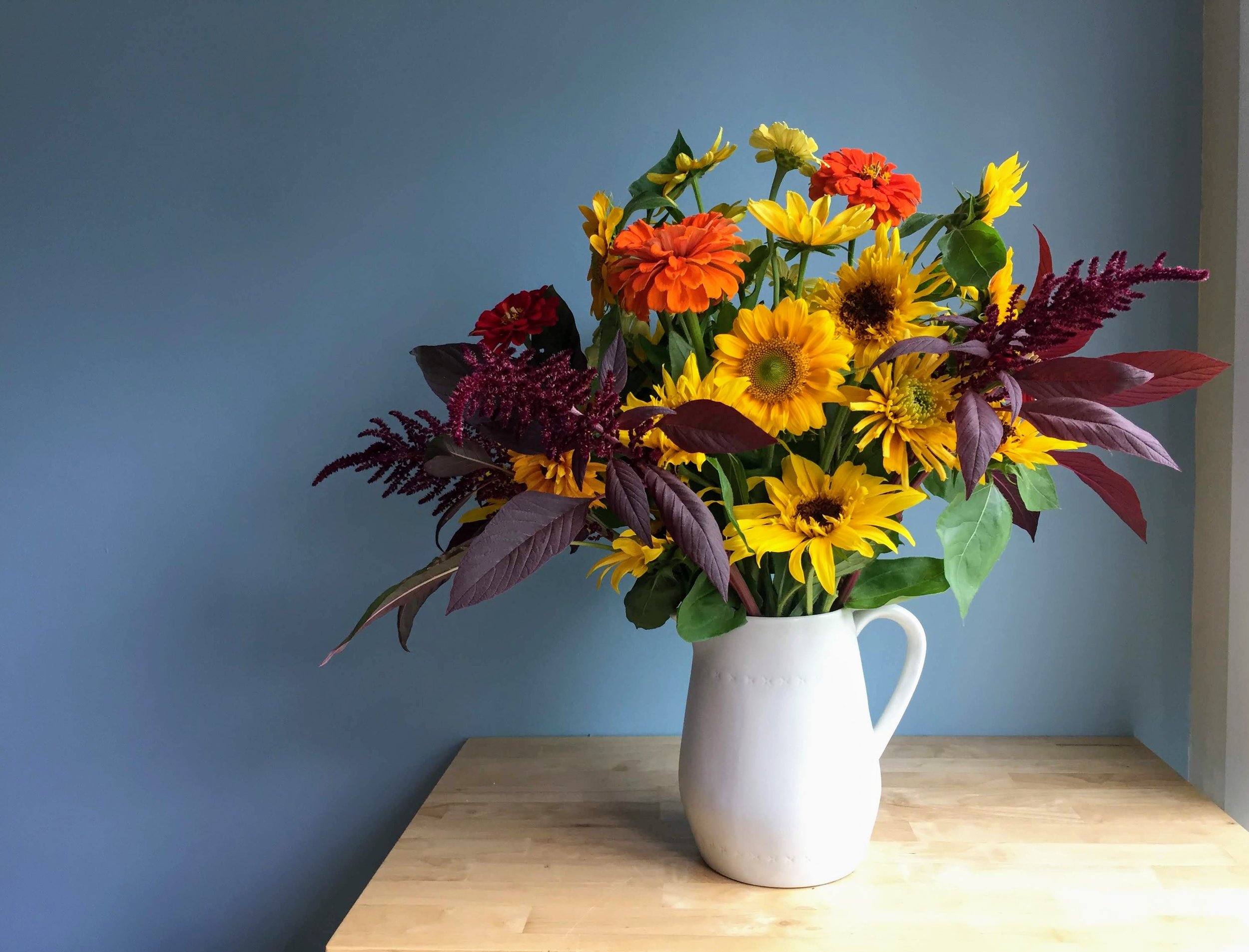 Restaurants
Whether you're looking for a weekly stunning entryway piece, a DIY bucket to make your own centerpieces, or maybe even something more edible…let's chat! We'd love to be your local farm to table flower solution.
Hospitality
A floral welcome. We believe nothing is as inviting as beautiful, seasonal bouquets. We'd love to provide flowers to brighten your space and welcome your guests. Shoot us a note and let's chat about what you're thinking!